SAKE CLUB - November 2018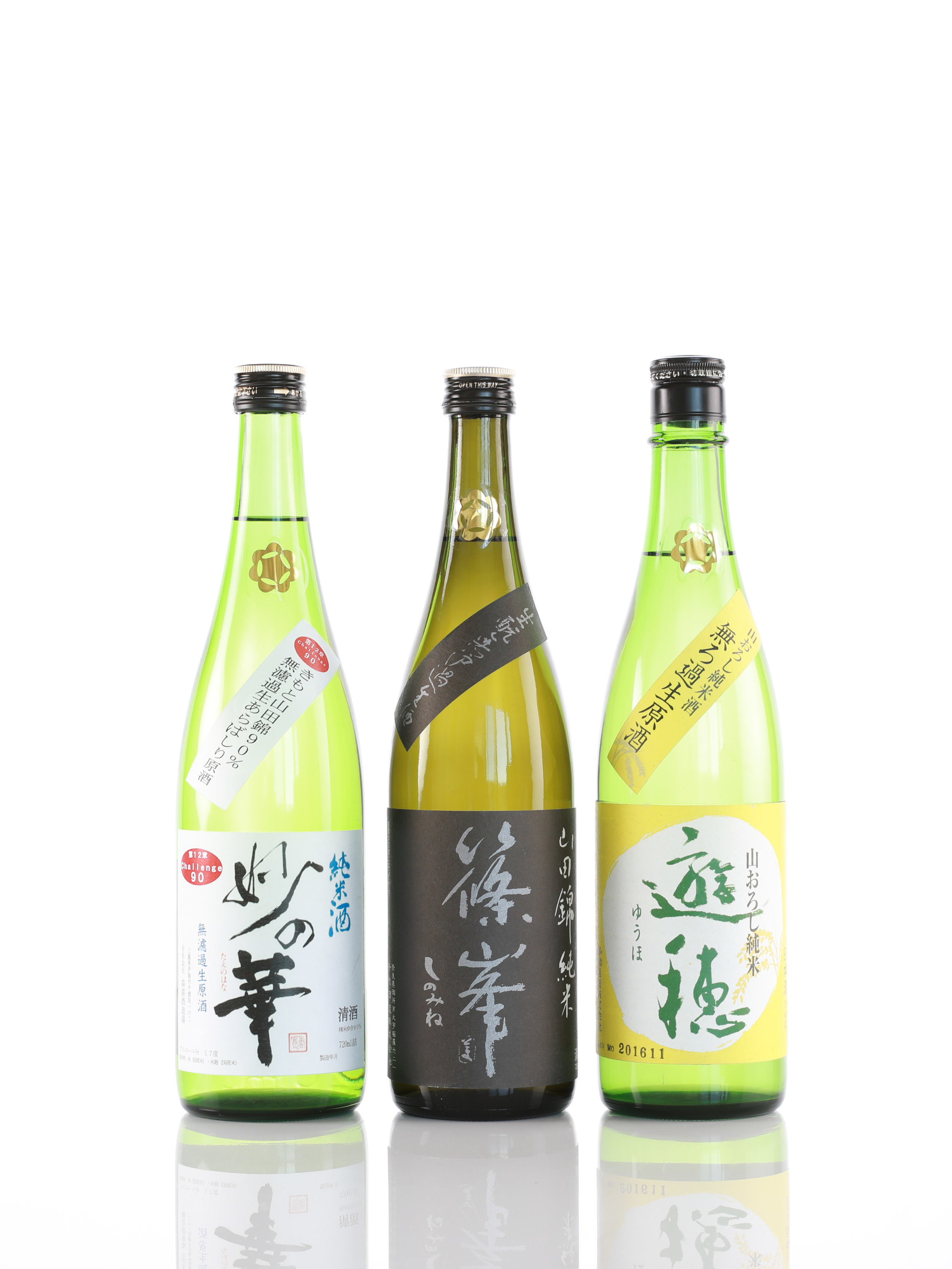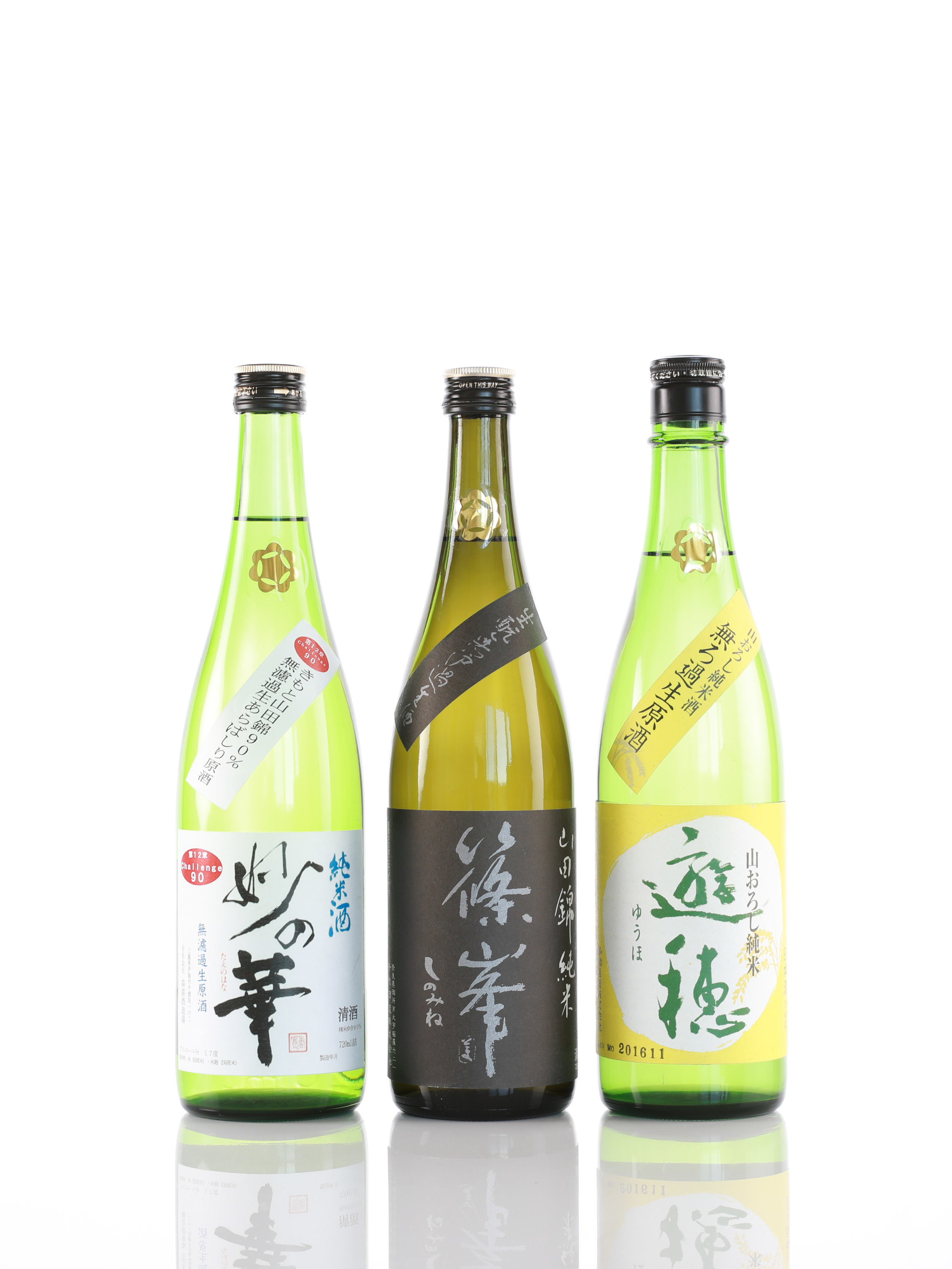 sold out
SAKE CLUB - November 2018
TRADITIONAL KIMOTO
For this months Sake Club offer we are showcasing the unique character of Kimoto Sake.
Kimoto is a traditional technique used to create the starter for Sake fermentation. It produces Sake with great depth and character.
Here in this special 3-pack there are three examples of Kimoto, each produced using this technique, with some amazing results.
Included in the pack are 1 x bottle of each of the following:
CHIYO SHUZO 'SHINOMINE KIMOTO' 2017 - 720ml

MIOYA SHUZO 'YUHO YAMAOROSHI' 2017 - 720ml

MORIKI SHUZO 'TAE NO HANA: KIMOTO' 2016 - 720ml
This is a great opportunity to taste and compare these amazing examples of Kimoto Sake.
Normally valued at over $225 - special 'Sake Club' pricing available for a limited time.
SIZE: 3 x 720ml