Okarakuchi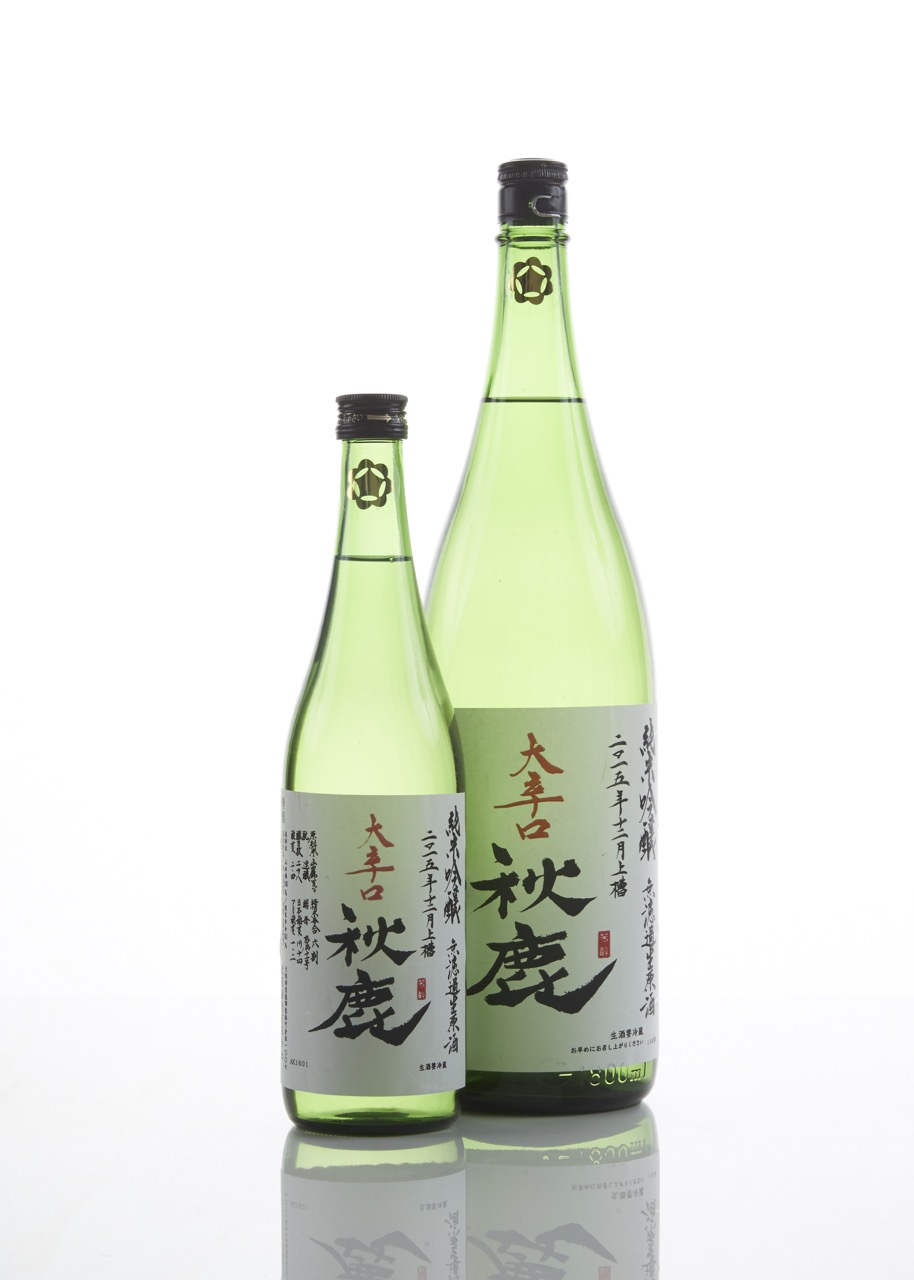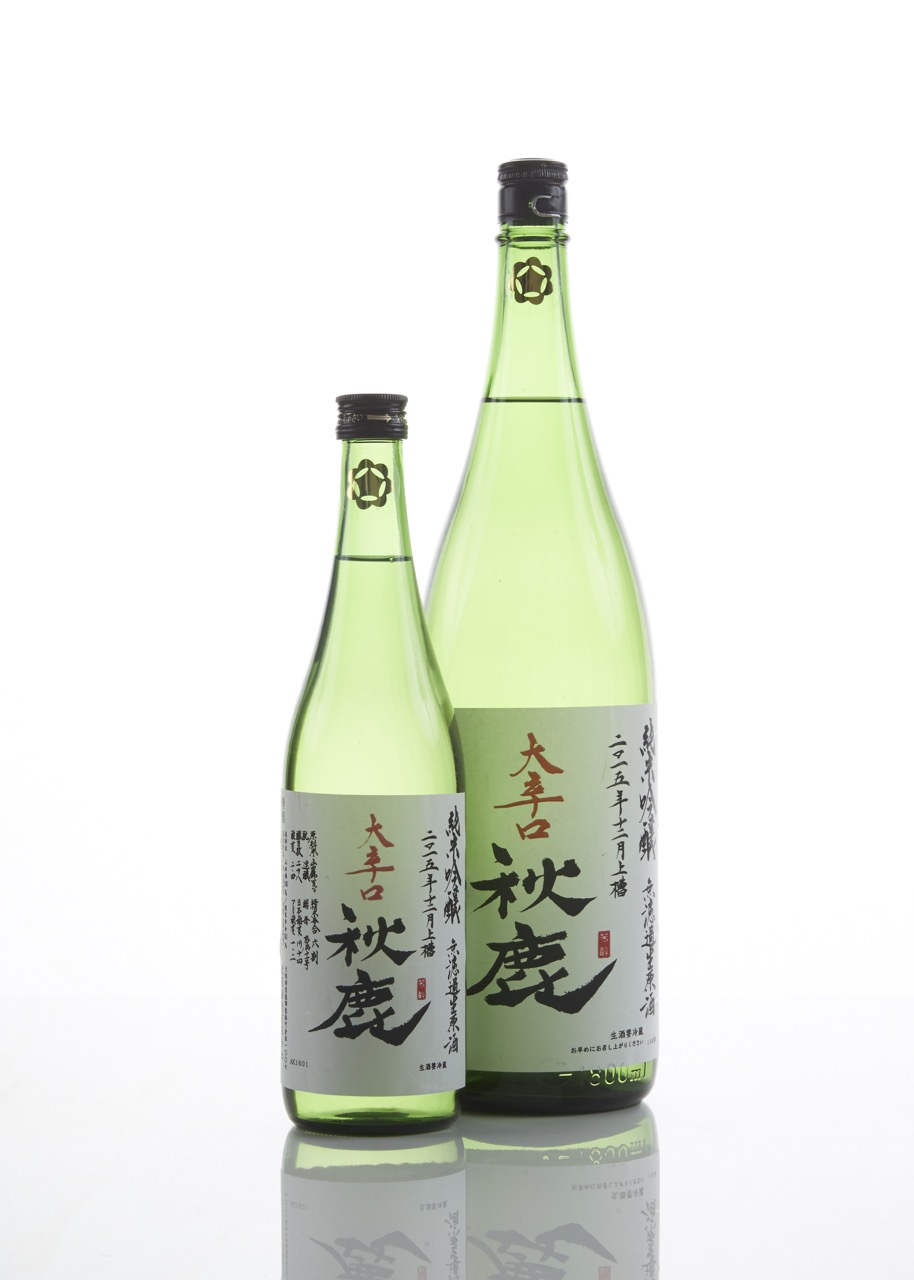 Okarakuchi
AKISHIKA SHUZO - OSAKA
CLASSIFICATION:
Junmai • Pure Rice Sake
Ginjo • Rice polished to 60% or less
Muroka • No charcoal filtration
Nama • Unpasteurised
Genshu • Undiluted
Ōkarakuchi is the 'house' dry-style of sake from Akishika Shuzō. The word 'kara' means 'dry' in Japanese and in this case 'Ō-kara-kuchi' means extra dry palate. This sake has an intensely spicy nose with hints of honeydew melon and lychee. The palate on the Ōkarakuchi certainly possesses a mineral-like dryness that lingers with balanced acidity.
YEAR: 2017
RICE TYPE: Yamada Nishiki
RICE POLISHING: 60%
ALCOHOL: 17%
YEAST STRAIN: #11
SERVE: Chilled
SIZE: 1800ml
STORAGE: Store Nama [unpasteurised] Sake in a cool dark place, trying to avoid direct sunlight.
HANDLING: Once opened the Akishika 'Okarakuchi' will last well for at least 6 - 8 weeks, ideally in a refrigerator.